Inauguration of the new flagship store of Adolfo Domínguez in Passeig de Gràcia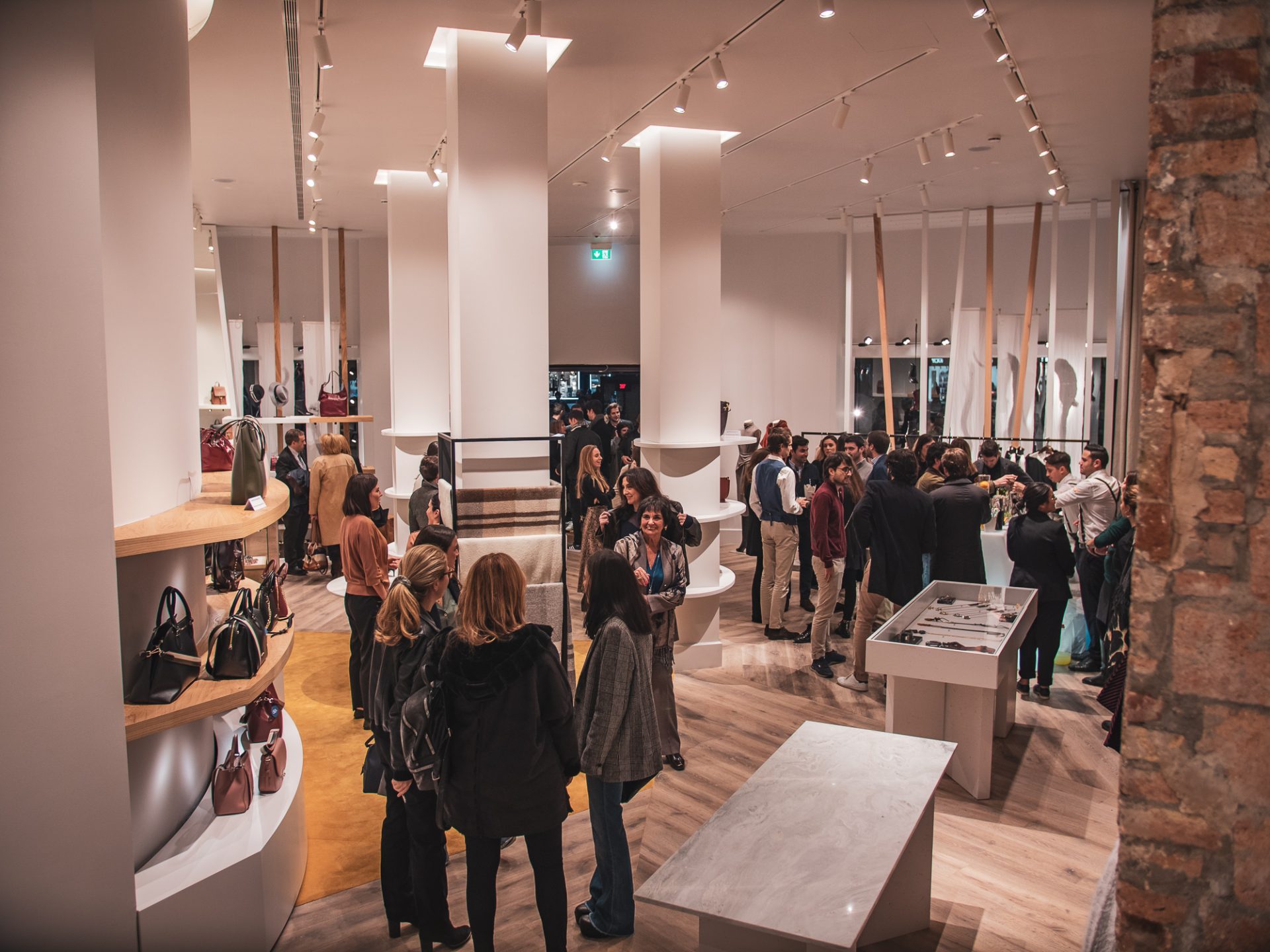 Last Wednesday, November 21, Adolfo Domínguez celebrated with a spectacular party the reopening of his new flagship store in Passeig de Gràcia. The shop, located at number 32, right on the corner between Passeig de Gràcia and Diputació street, has been completely renovated with a modern look.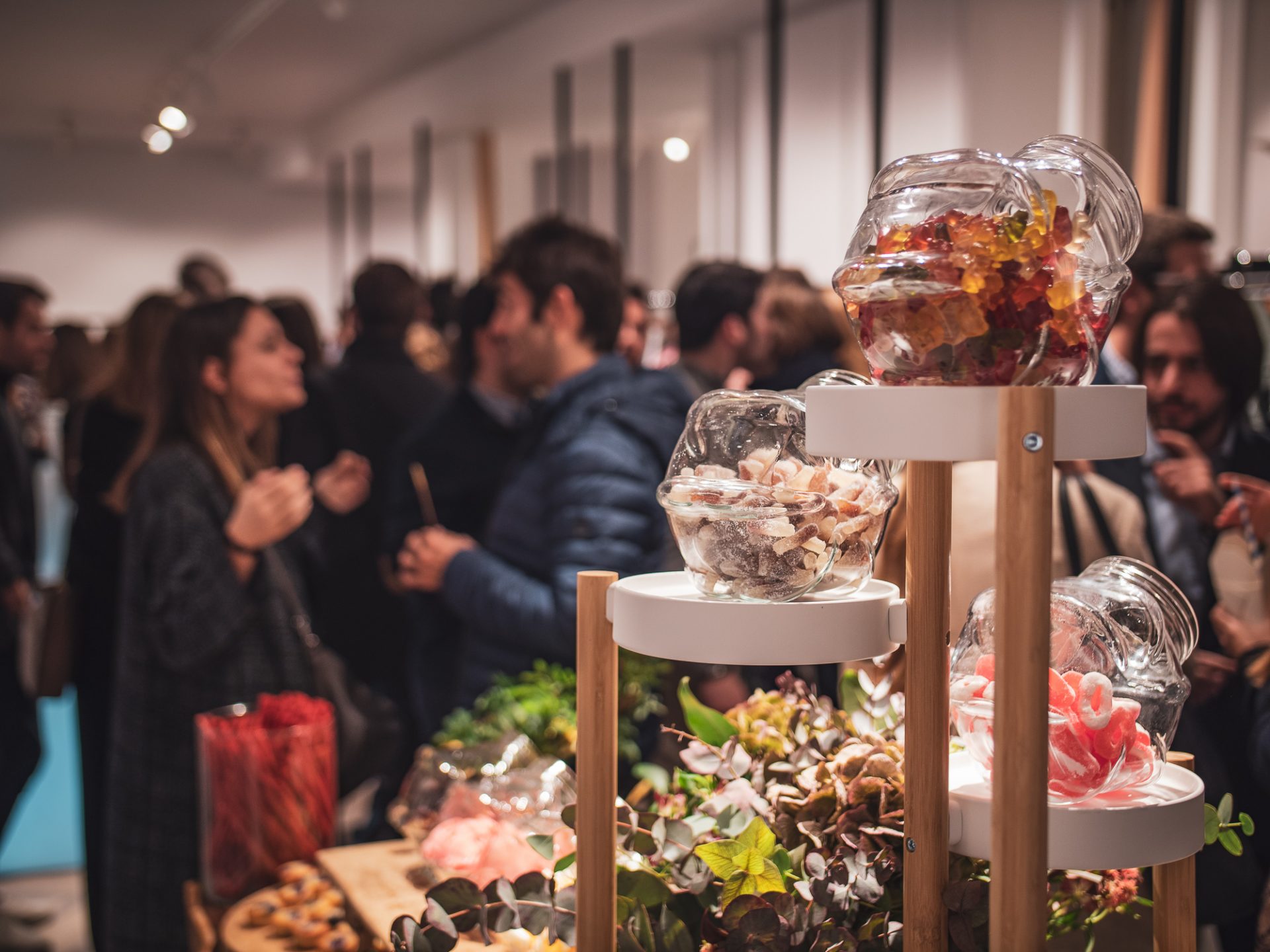 The inauguration of this new flagship store was the perfect excuse to enjoy an afternoon full of music and good atmosphere, with dozens of people who came to the store to see what the Galician brand presented about this new season. A group of pipers received all the guests and invited to the party, in honor of the Galician origin of the brand and its founder.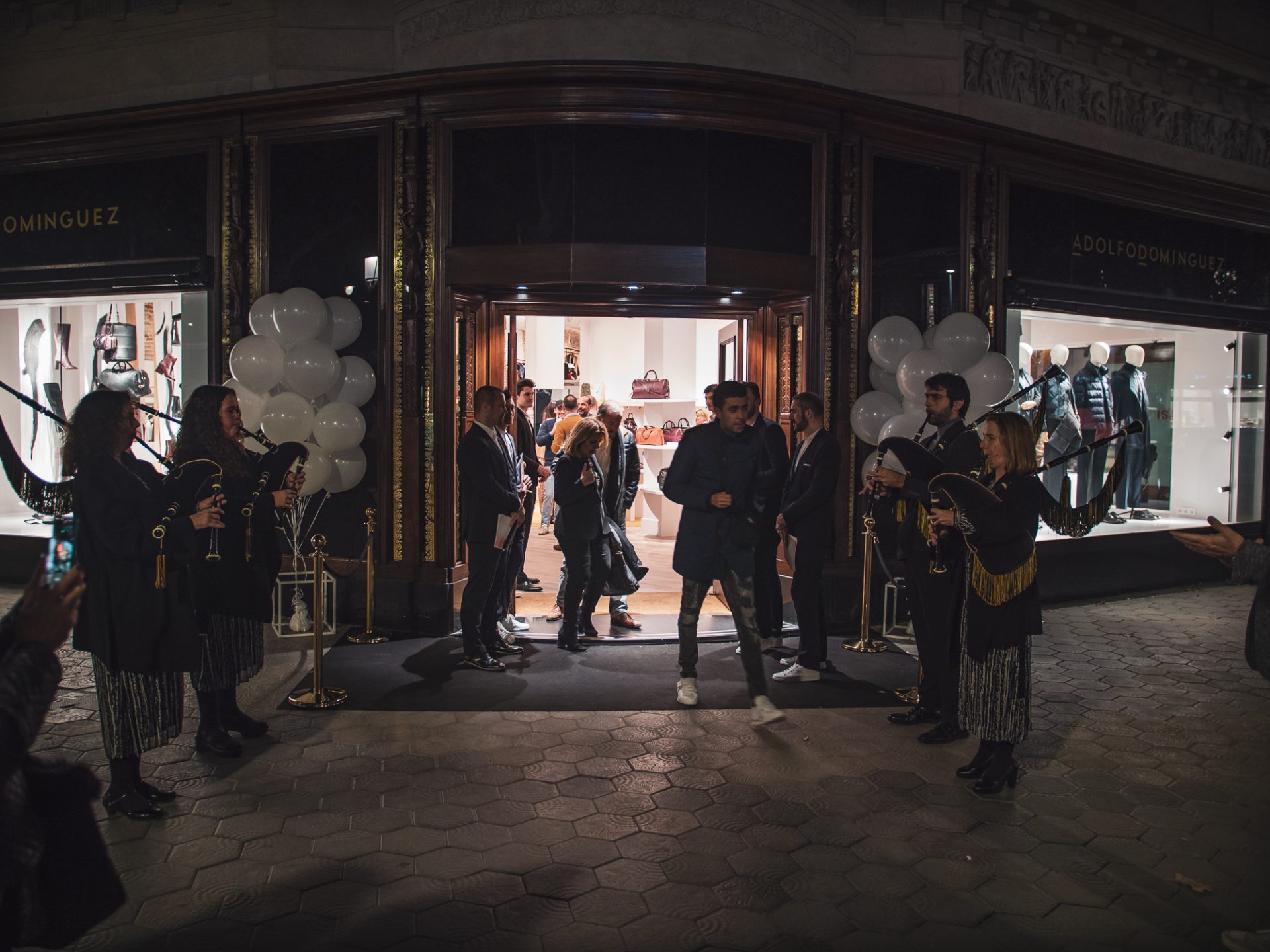 During the months the store has been renewing itself, Adolfo Domínguez opened a pop up store at number 37 on the same street, to continue offering its products to visitors of Passeig de Gràcia.
The new establishment recently opened maintains the structure already known, and has an area of more than 600 meters spread over two floors, this place is one of the most important sale points that the firm has in the world.