Formula 1 Gran Premio de España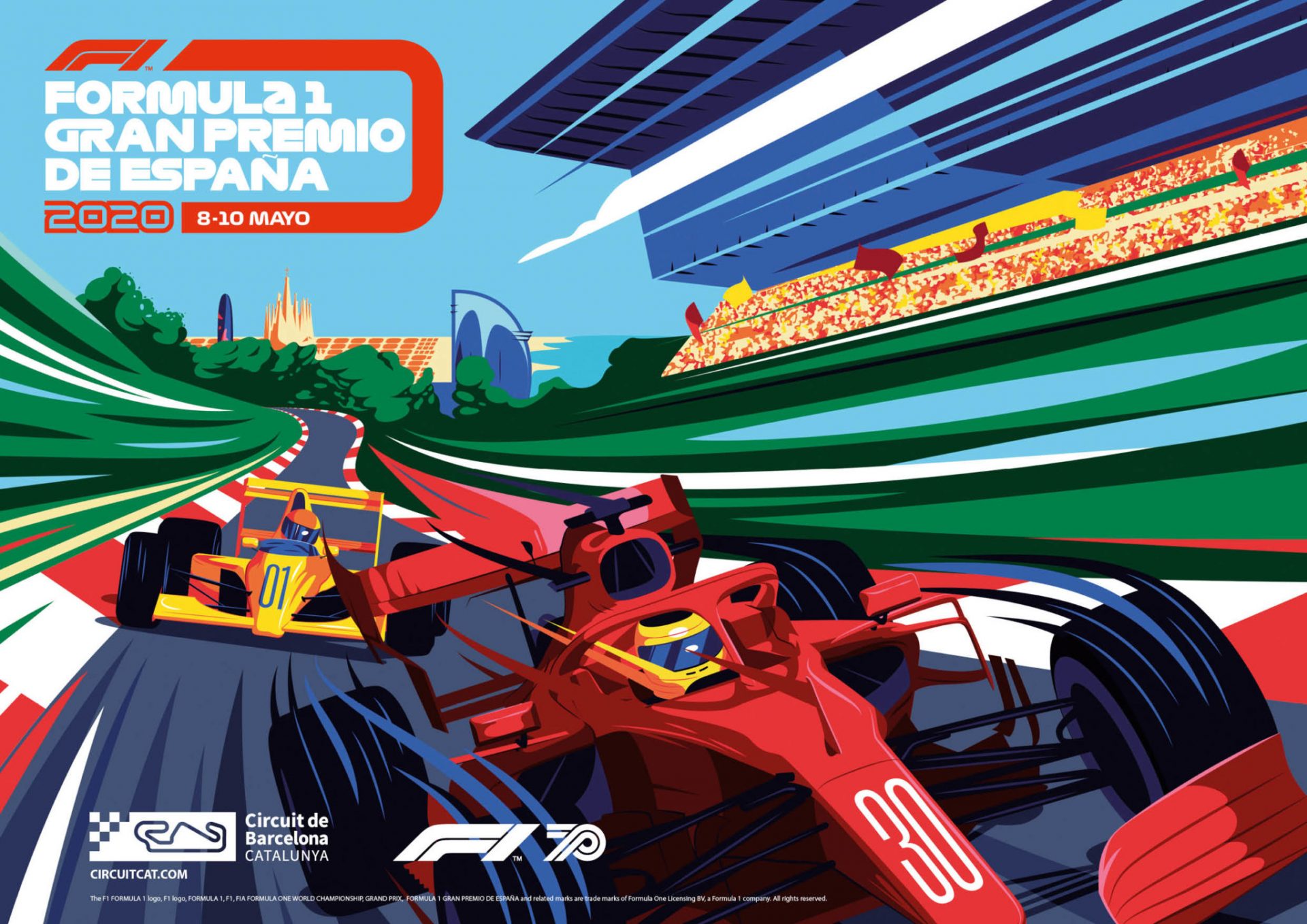 The Formula 1 Gran Premio de España 2020 will take place at the Barcelona-Catalunya Circuit on 8, 9 and 10 May. The best drivers and teams on the planet will gather in Montmeló for three days of high-speed excitement at the sports event that attracts the largest number of spectators.
There are always plenty of reasons for attending all the trials in this Barcelona-based competition, because when you are not enjoying the races you can fill your time with culture, gastronomy, leisure, accommodation and much more.
The options for enjoying this three-day competition are as follows: practices are on 8 May, classification on 9 May and finally, the main race is on 10 May. As well as the thrilling competition – which you can watch with the general ticket – there are numerous other experiences available at the circuit. For example, when you buy a guided tour, as well as the general ticket you can visit the circuit while it is fully operational. There are also options that give access to the paddock, the restricted area alongside the track where the mechanics get the cars ready for the race, which include participation in the pit walk, one of the premium experiences available at the circuit. Visitors can walk along the pit lane and observe the frenetic activity in the team boxes with a ticket that also gives access to the terrace and the VIP stand.
With a Circuit Experience ticket, visitors have access to the pit walk, the terrace and the VIP stand. If you opt for the Circuit Experience + guided tour you will also be shown around the circuit facilities.
The ticket that includes the most exclusive services is the Montjuic Club, which gives access to the Montjuïc Club, a VIP area above the boxes with catering services and unbelievable views over the pit and all its activity.
Tickets to the Formula 1 Gran Premio de España race are available from StubHub, an international platform present in more than 45 countries.
More information: https://www.circuitcat.com/es/