Casa Batlló is a pioneer in integrating Wechat Pay into its payment system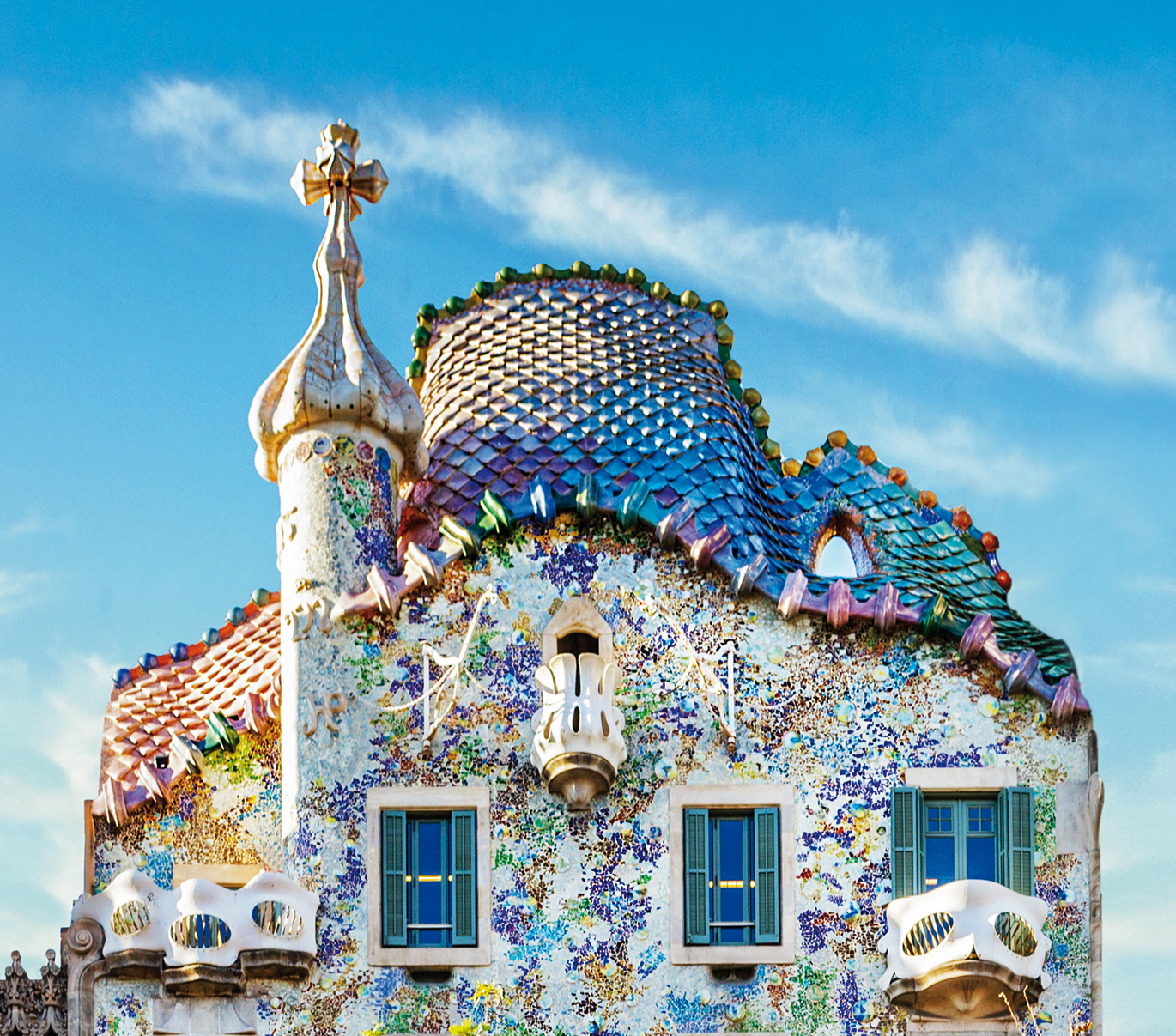 Casa Batlló with its new Wechat Pay system was prepared for the "Golden Week" and attended the 24,000 Chinese tourists who received Barcelona during October according to data from COTRI (China's Foreign Tourism Research Institute ). The "Golden Week" is the name given to the 7-day Chinese national holiday (from October 1 to 7) that was implemented in the year 2000. It is one of the most important festivities of the People's Republic of China since it coincides with its National Day of October 1; a way to expand the Chinese tourism market and improve their quality of life.
Casa Batlló has decided to incorporate Wechat Pay into the platform of WeChat Miniprogram, one of the most used payment systems by the Chinese that today has 1,000 million active users.
To connect with this market, Casa Batlló also opened its Weibo profile, that with Wechat are the two most successful social networks in China. In addition, it has just launched the new Chinese website with a redesign and new aesthetics, as well as incorporating new content adapted to its interests.
WeChat is the messaging application equivalent to the WhatsApp platform in Europe and also works as a social network to share images and video with the community. In the section "Discover" is where the user accesses the "Miniprogramas" where prominent companies appear by proximity thanks to geolocation. It is in this section where brands and entities can register in the application to offer their products and services, as well as content of interest around them.
During 2017, according to data from the Spain-China Tourism Association (ATEC), Spain received more than 700,000 tourists of Chinese origin, of which 15% of the total, more than 100,000, visited Casa Batlló. A number that continues to grow every year since in the first semester of 2018 (from January to June) Casa Batlló has increased by 23% the number of Chinese visitors compared to the previous year. These data have been taken into account to adapt the new needs of the international visitor market and to make improvements in innovation and technology that meet user expectations.